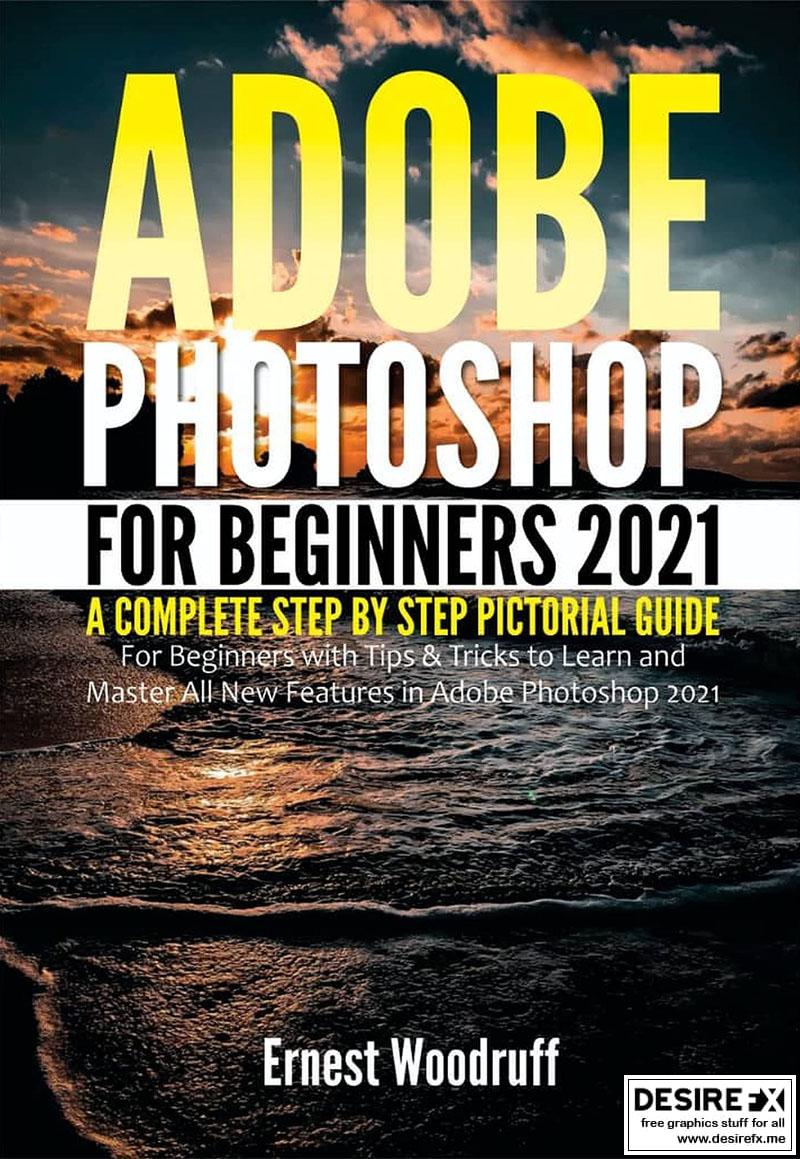 Adobe Photoshop for Beginners 2021: A Complete Step by Step Pictorial Guide for Beginners with Tips & Tricks to Learn and Master All New Features in … 2021 (Latest Adobe Photoshop 2021 User Guide) by Ernest Woodruff
English | July 10, 2021 | ISBN: N/A | ASIN: B09918J3YH | 134 pages | EPUB | 7.24 Mb
Adobe Photoshop 2021 is designed to enable you to create difficult components of digital graphics. You can also customize the brightness of your favorite image. There are different tools in this program that can help enhance your Graphics Designs and Image Editing Skills for your artwork. This guide contains proper illustrations and step-by-step information, which will set you on your way to becoming one of the best Adobe Photoshop 2021 user.
Other things you will learn in this first series include:
Introduction to Photoshop
Navigating the Photoshop Interface
How to Use Adobe Photoshop Interface
How to Customize your Workspace
Creating a New Project on Photoshop
How to Export your Images
Understanding Layers in Photoshop
How to Begin Using layers in your Work
What is Layers Panel and How to Use them?
How to Choose and Move Layers
Organizing Pictures Faster in Photoshop
Differences between Fill and Layer Opacity
Differences between JPEG and Raw Image Format
Accessing your Workflow in Camera Raw
The Significance of One-click
How to Edit in Camera Raw
Before and After Shot in Graduated Filter
Different Types of Layers in Photoshop
How to Customize the Layers Panel
Ways to Manipulate Layers in Photoshop
How to Use the Brush Tool
The Best Method of Smoothing your Skin
How to Use Swatches and the Eye Dropper
Using the Libraries Panel
Optimizing the Size of your Project
What are Image Size and Resolution?
How to Handle Non-Destructive Editing
This Manual is ideal for both Beginners and Experts to maximize User Experience.
(Visited 263 times, 1 visits today)