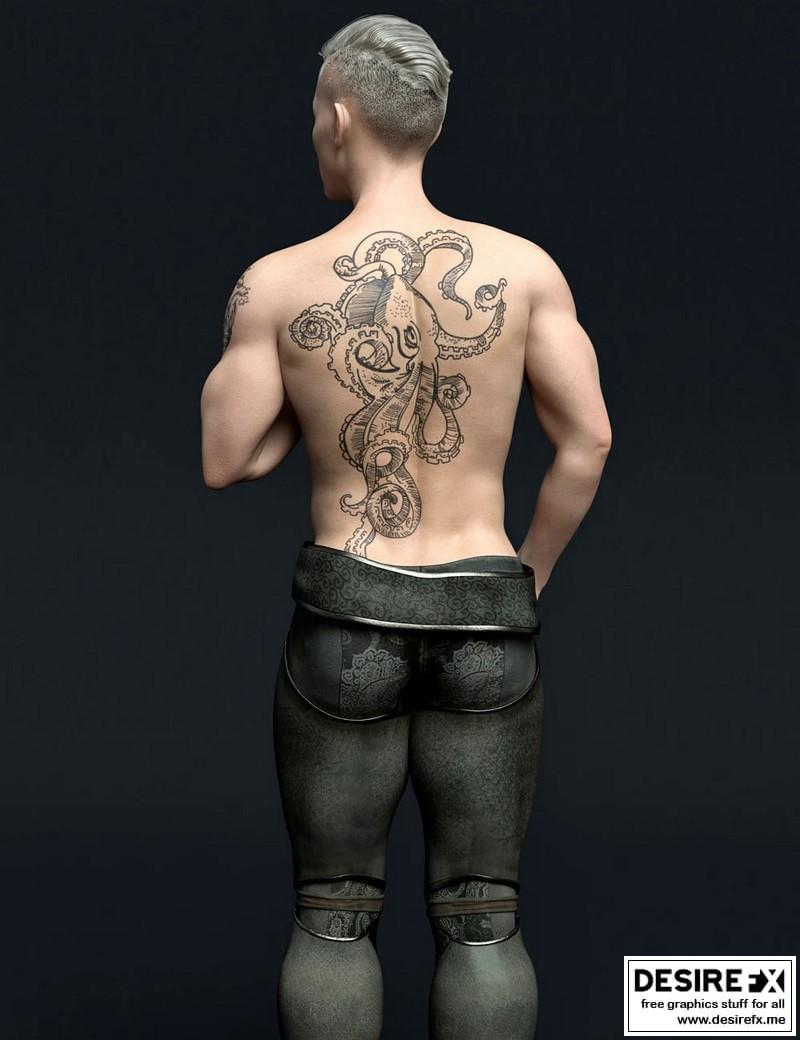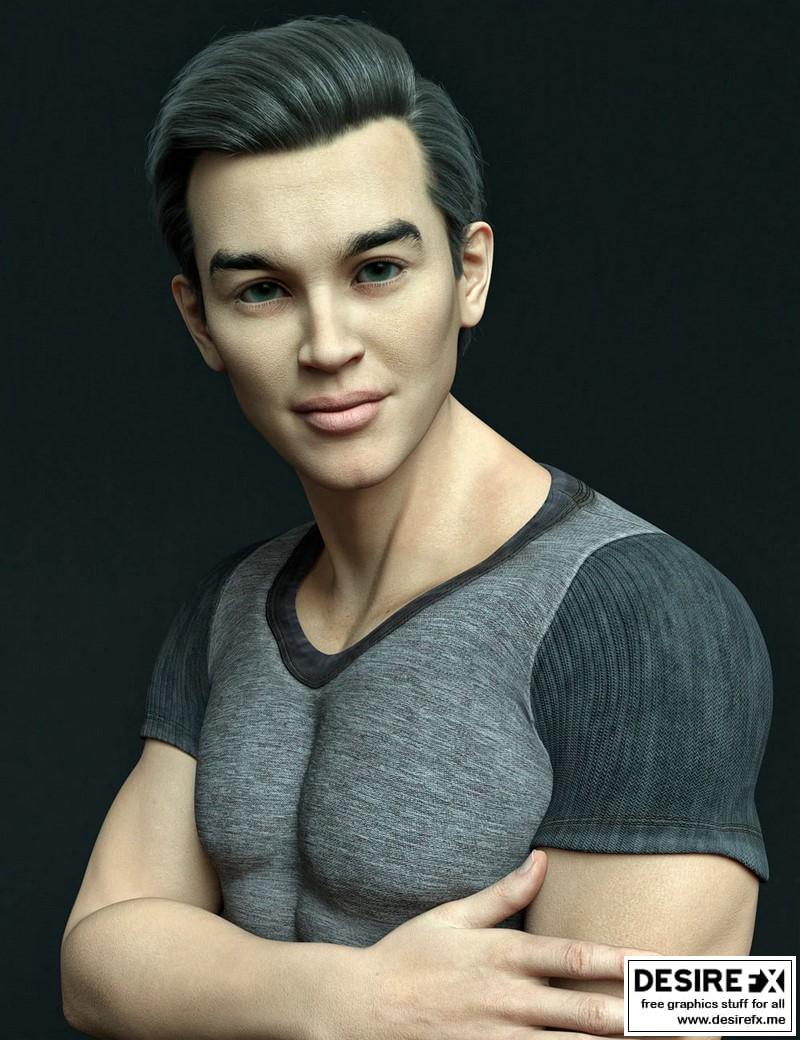 MR Dom for Genesis 8.1 Male
Compatible Figures: Genesis 8.1 Male
Compatible Software: Daz to 3ds Max Bridge, Daz to Blender Bridge, Daz to C4D Bridge, Daz to Maya Bridge, Daz to Unity Bridge, Daz to Unreal Bridge, Daz Studio 4.15
Details
Dom is a realistic and strong character for Genesis 8.1 Male, sculpted on ZBrush with a lot of options and taking advantage of all the Genesis 8.1 character improvements.
He can be a warrior, a superhero, or whatever you want. Dom is here to fill your scenes with fantasy and adventure. If you want a versatile character who can be anything you want, you'll find it all in Dom.
He has a complete texture set including anatomical elements, an exclusive and original tattoo set, and 7 eye options. The textures are Iray-optimized. MR Dom for Genesis 8.1 Male is perfect for all your scenes.
What's Included and Features
MR Dom for Genesis 8.1 Male: (.DUF)

MR Dom Character Preset
MR Dom Apply/Remove Complete
MR Dom Head Apply/Remove
MR Dom Body Apply Remove

Material Options:

MR Dom Base Mat
MR Dom Dom Anatomical Elements Mat
MR Dom Tattoos Apply
MR Dom Tattoos Remove
MR Dom Eyelashes Mat
MR Dom Tear Mat
07 Eye Colors

Textures Include:

49 Texture, Bump, Displacement, Normal, Specular, and Transparency Maps (512 x 512 to 4096 x 4096)

Daz Studio Iray Material Presets (.DUF)
Notes
(Visited 322 times, 1 visits today)