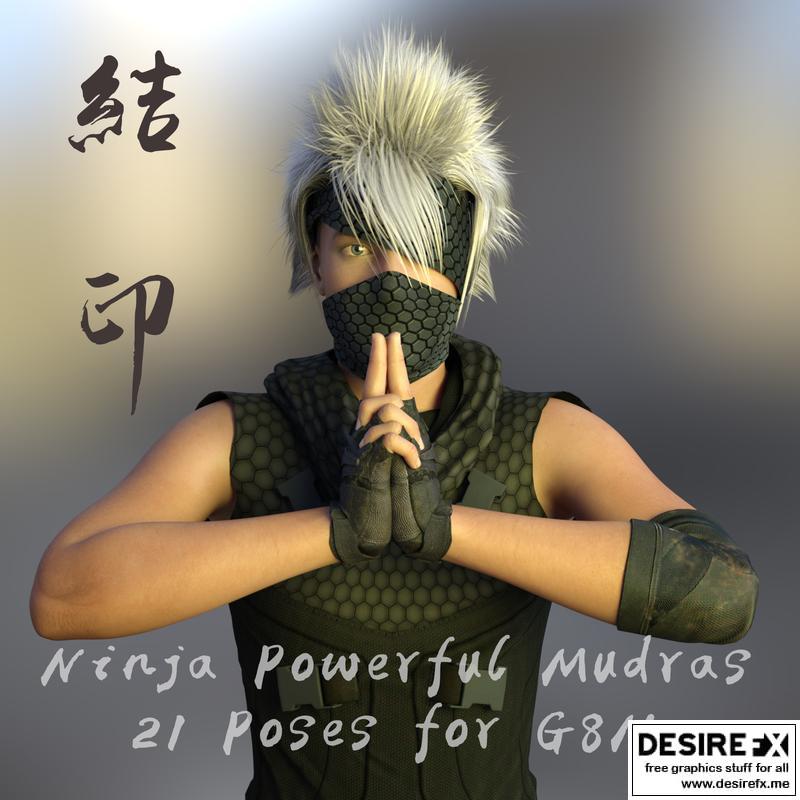 Home Page: _https://www.renderosity.com/marketplace/products/145887/ninja-powerful-mudras-21-poses-for-genesis-8-male
Ninja Powerful Mudras 21 Poses for Genesis 8 Mal
Let's pick the mudra finger poses to create your ninjutsu.
Included In This Package:
21 chest upper poses for Genesis 8 male.
Hair, character, expressions and clothes used in the promotional images are not included!
This item works only on DAZ Studio. There are DUF files on it.