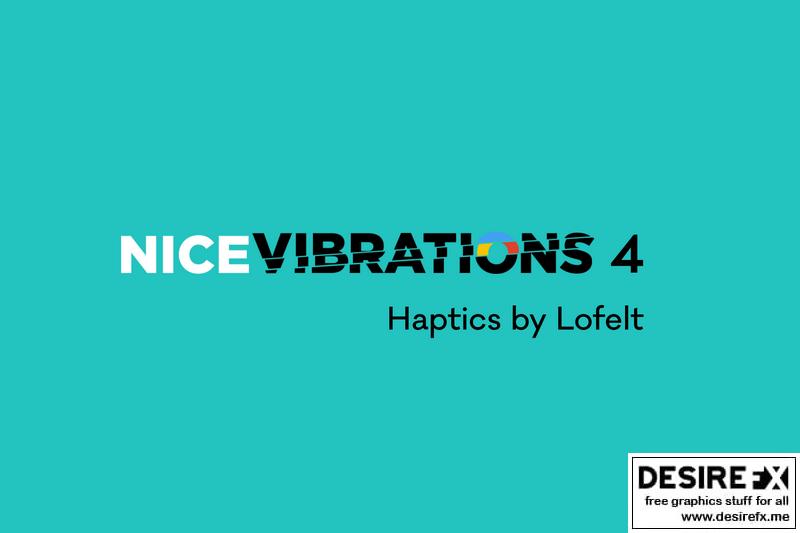 Nice Vibrations by Lofelt – HD Haptic Feedback for Mobile and Gamepads
Nice Vibrations is a simple yet powerful solution to add high-definition (HD) haptic feedback to your iPhone, Android, PC and console games.
This is the first major release since Lofelt partnered with Nice Vibrations, the #1 proven and battle-tested haptics asset for Unity. Nice Vibrations is used by tons of games and studios around the world – from hypercasuals on mobile to AAA titles on PC and console.
What's new in Nice Vibrations 4
Supports playback and real time modulation of HD haptics, so one asset can be used in multiple scenarios. This saves you time and makes your game more immersive.
Includes 80+ royalty-free haptic clips designed by Lofelt that cover a wide range of use cases so you can get started in seconds.
Powered by a new set of APIs with higher levels of abstraction so you don't have to worry about the capabilities of different platforms. Instead, you can fully focus on creating amazing games.
Future-proof. HD haptics included today will automatically work with upcoming platforms like Lofelt VTX (coming to Android) and PS5.
Asset version: 4.1.0